Acid Tango introduces The Lemon Crunch
As lemons are grown to produce lemonade, sorbets, and limoncello, we felt like Acid Tango needed a new space to get our techie juices flowing.
After months of brainstorming, our team is proud to introduce The Lemon Crunch, our zesty and thoughtful compilation of the latest trends in technology, instructions on all-manner of languages and frameworks, best practices within software development and entrepreneurship, and in-depth analysis of product design.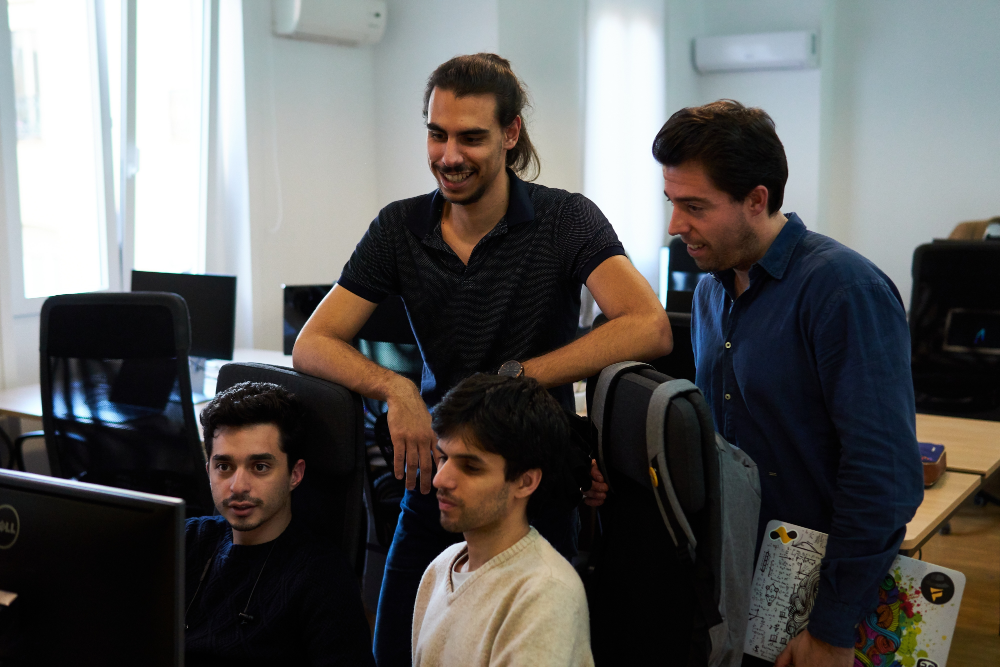 As you might know, this is a fast-changing field. Almost every year we see new languages, software architectures, containers, methodologies, etc. A tool or language that is highly used today might be obsolete in a few months. Our intention with The Lemon Crunch is to take a snapshot of the current state of software development and product design, and share our expertise out there.
We are passionate for open source contribution, trial-and-error development, and continuous upskilling.
What is Acid Tango?
We are a creative software studio that provides funded tech-based startups, venture builders and corporates with technological solutions by working as their dedicated and reliable partner.
Although we are based in Spain, we help companies from all over the world while contributing to the community, thanks to our diverse and multi-skilled team.
Our ultimate goal is to design, build and improve innovative products while having fun in the meantime. What else, right?
We are also behind the Acid Talks, monthly technology meetups where we like to talk to like-minded individuals and explore current trends in the market. If you do not want to miss any:
Stay tuned for more!